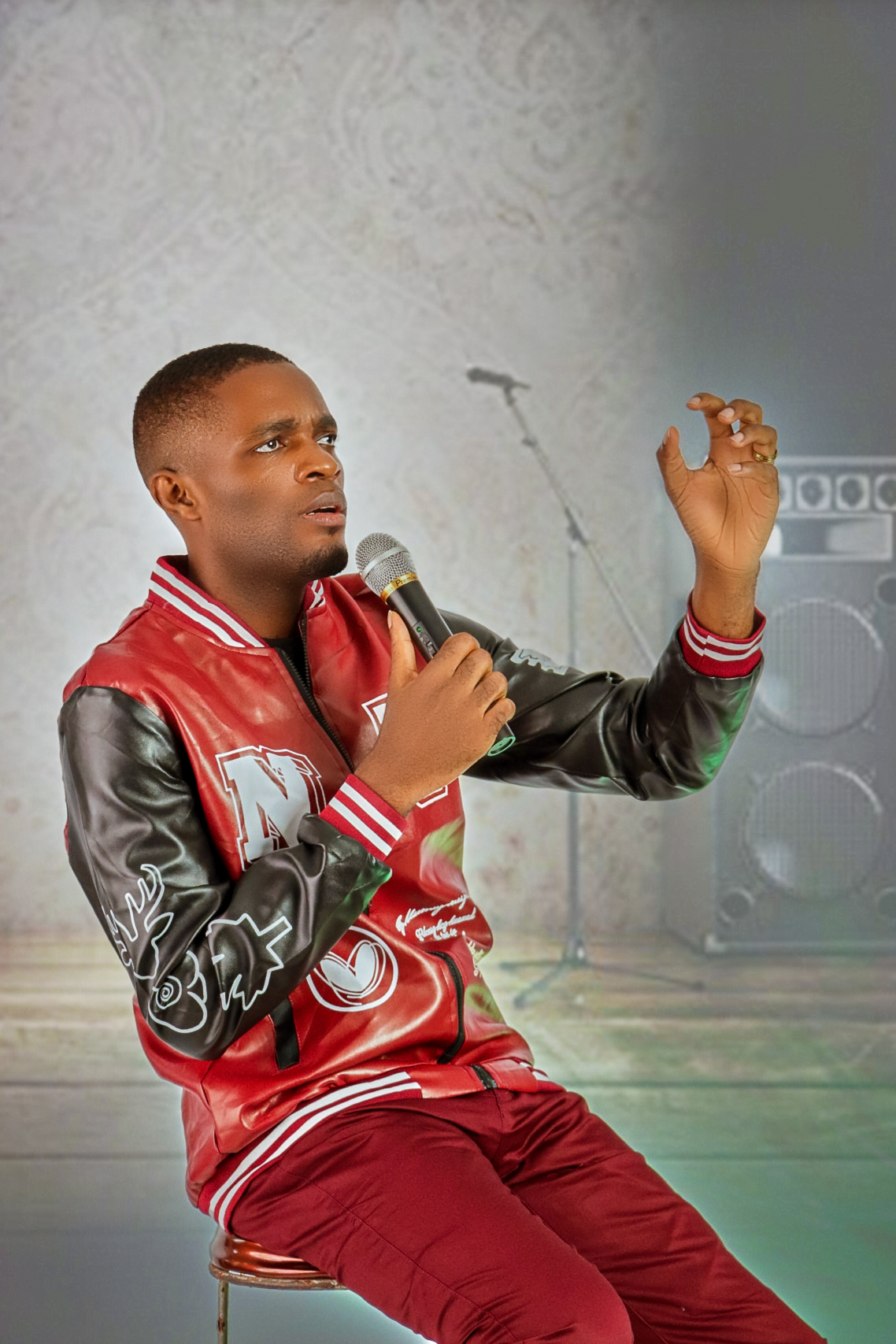 As an aficionado of gospel music, I was delighted to discover the emergence of exceptional talent in the person of Prosper Germoh. He is not just an artist, he is a mentor, a beacon that lights the path for budding artists in the gospel music industry. His contribution cannot be overemphasized, rather it deserves reverence, appreciation, and respect.
Prosper Germoh is the embodiment of divine inspiration and musical prowess. His keen sense of musical notes and tones, his rich, powerful, and uplifting vocal skills, all combine to create a gospel masterpiece that resonates with a wide spectrum of audience, leaving a lasting, substantial imprint on our hearts.
His music integrates the potent elements of faith, passion, and creativity, resulting in a harmonious blend that is sure to invoke the feeling of connection and sense of serenity. When Prosper Germoh sings, the message is clear and the melody, simply divine. His songs are as the psalmist's harp, stirring the soul and uplifting the spirit.
But what fascinates me much more about Prosper Germoh is his ability to mentor and his readiness to elevate others. He is not just passionate about music, he is also passionate about people. As a mentor, Prosper provides guidance, encouragement, and resources to younger artists needed to navigate their way through the challenging terrains of the music industry. His selflessness, dedication, and commitment towards nurturing talents cannot go unnoticed.
Prosper is indeed a rare gem who has shown us that gospel music goes beyond just rhymes and rhythm. It's about using the power of voice and sound to proclaim faith, instill hope, and express love.
It is wondrous to witness such a talent in today's gospel music realm. Prosper Germoh is truly a testament of devotion, hard work, and commitment. He has successfully carved a niche for himself and we can't wait to see more of his excellent work, not just in music but in mentorship too.
If you are a fan of gospel music with depth, or an aspiring gospel artist looking for a credible, relatable, and inspiring mentor, do not hesitate to explore the works of Prosper Germoh. He is indeed a force to be reckoned with in the gospel music industry, the reassurance that gospel music is still very much alive and impactful. His dedication as a mentor and musician is not just commendable, it's truly inspiring.