African Gospel Artist: Prosper Germoh Drops A Hit Song Title "Joy Like A River"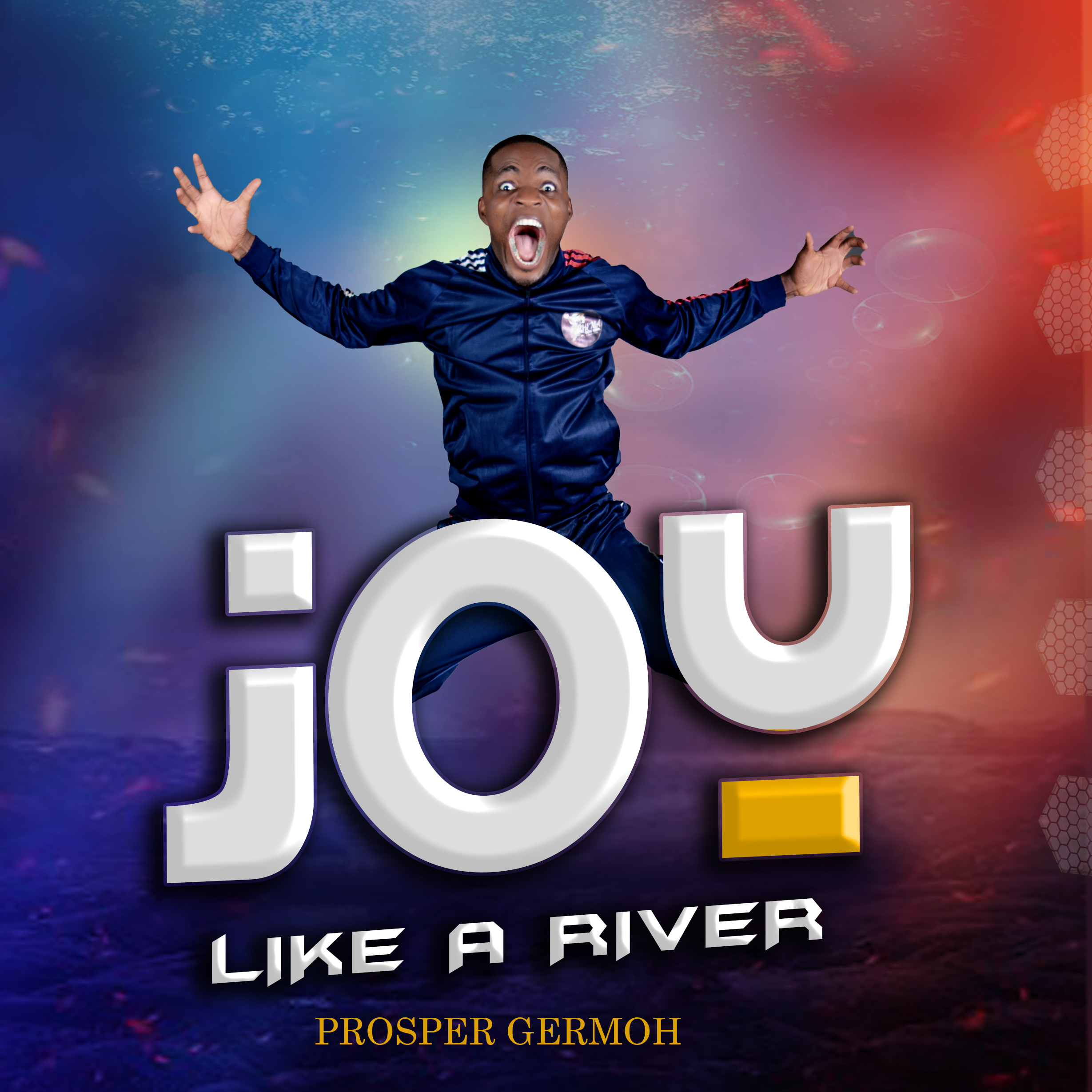 African Gospel music scene has taken a glorious turn as Prosper Germoh, one of Africa's finest Gospel artists, releases a stunning new track titled "Joy Like A River". The Cameroonian-born performer, who has trailblazed a unique path in the Gospel music industry, has once again proven his prowess by infusing a blend of African rhythm, melody, and contemporary Gospel vibes into his song.
"Joy Like a River", an inspiring composition, is a melodious anthem of joy, hope, and faith. The song, imbued with energy and effervescence, empowers listeners to embrace the exhilarating joy of the Lord, thereby enhancing their spiritual growth.
The "Joy Like a River" chart-topping song combines Afrocentric rhythm and modernism, echoing Prosper Germoh's mission of ministry and his commitment to spreading God's word through music. The Gospel-tune virtuoso has built a reputation for his distinct sound and message that resonates not only throughout Africa but across the globe.
"Joy Like a River" paints a vivid picture of the pure joy that erupts from faith in Christ. The song reminds us that no matter what life throws our way, the joy of the Lord is the strength that keeps us going and remains immutable. It's a perfect anthem for individuals or congregations seeking an infusion of joy and positivity.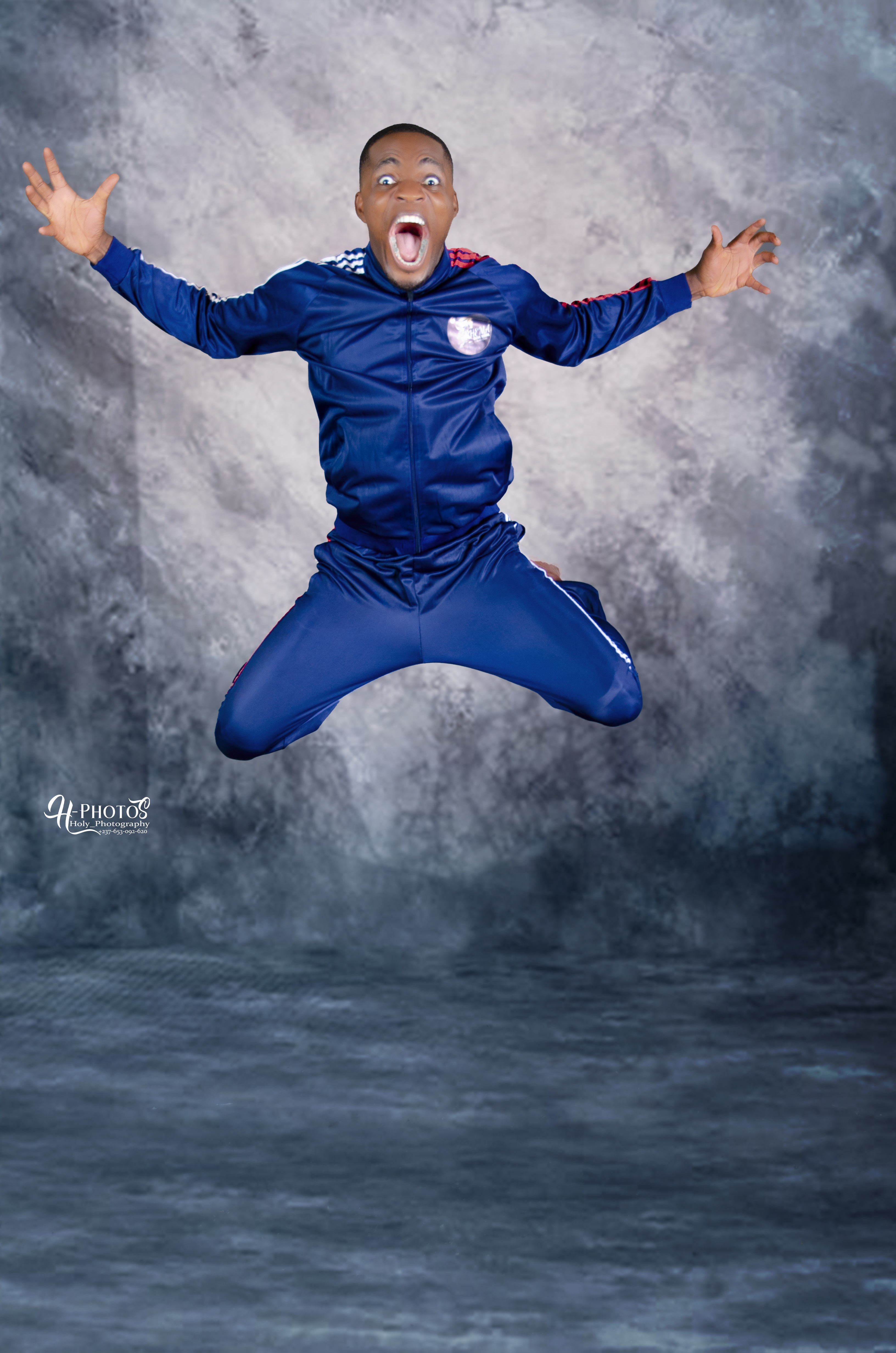 The lyrics and beat of "Joy Like a River" pulsate with an uplifting message, creating an irresistible tune you're likely to put on repeat. The song is imbued with rich, harmonious melodies, and Prosper's poignant vocals that are sure to lift Spirits and inspire hearts. The lively rhythm makes it suitable for any occasion - whether it's during a praise and worship session, or while finding solace in solitude, the song continues to resonate with listeners.
Prosper Germoh's inspiring journey began in the heart of Cameroon, where he cultivated his passion for Gospel music. With determination and resilience, Germoh transformed his passion into his vocation. His diligence and commitment to sharing Gospel messages through music have led to his recognition as one of the continent's top Gospel artists. His talent for composing songs with inspirational lyrics, combined with moving African rhythms, allows Prosper Germoh to reach a diverse audience and touch countless lives.
In listening to "Joy Like a River," one cannot help but appreciate Germoh's dedication to his craft. It requires not just talent, but also a steadfast devotion to his calling to produce such a piece. In an age where contemporary music tends to overshadow traditional Gospel songs, Germoh is making a mark by infusing his music with the African musical heritage that differentiates him from other Gospel artists.
Through his songs, Prosper Germoh aims to inspire, uplift, and motivate individuals across the world to seek and maintain joy in every circumstance. "Joy Like a River" sets a new benchmark in Gospel music, with its impactful message, captivating rhythm, and Prosper's soul-stirring voice.
Prosper Germoh raises the bar even higher with this release, reminding us that joy and peace like a river can be ours, regardless of our circumstances. The song is a clear testament to Germoh's mastery in encapsulating profound principles of the gospel in music that's vibrant, engaging, and soul-lifting.
Germoh's music has always carried the divine purpose of ministering to the world, fostering growth in faith, and bringing joy to many lives. His recent release, "Joy Like a River," adds to his remarkable body of work. It attests to his unshakeable faith, his passion for gospel music, and his commitment to spreading the word of God through his remarkable talents.
Listeners can expect "Joy Like a River" to not merely entertain, but stir hearts, elevate spirits, and spark an indomitable joy that surpasses all understanding. It's an anthem for all times, uplifting and inspiring in its melody and message. The song will surely earn a bookmark in the hearts and playlists of Gospel music enthusiasts globally, therein fulfilling Germoh's mission to spread joy and faith through his music.
Prosper Germoh's latest song is perfect for anyone in search of divine peace and joy. Experience the beautifully blended harmony of African rhythm and gospel music in the hit song, "Joy Like a River," and the joy of the Lord will be your strength. Sample the exquisite craftsmanship of Prosper Germoh, African Gospel music sensation, and let "Joy Like A River" infuse your heart with everlasting joy and peace.