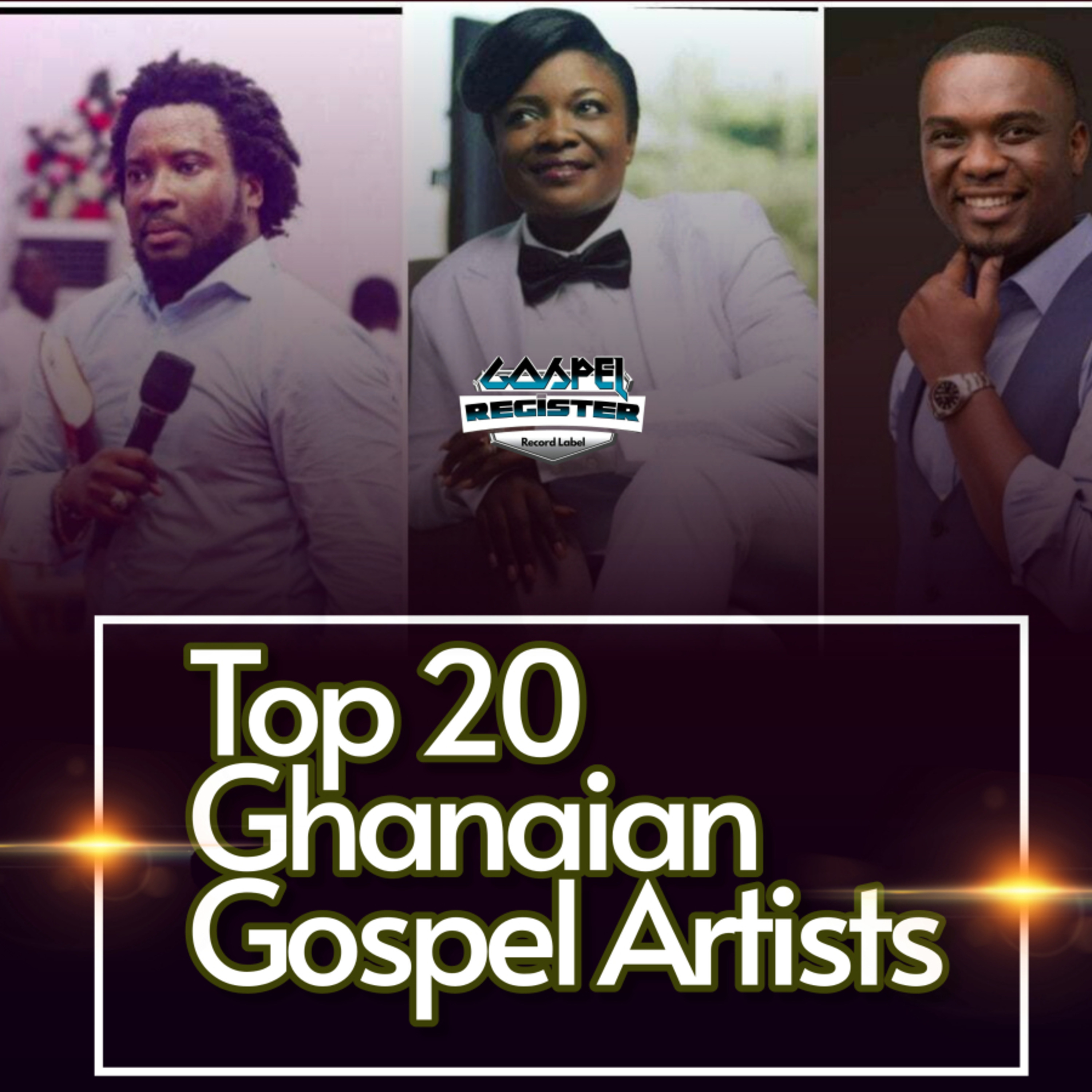 The Top 20 Ghanaian Gospel Artists: Their Influence and Contribution
Gospel music retains a pivotal role in the Ghanaian music industry, showcasing a complement of distinctive and talented artists. This article will take you through some of the leading Ghanaian gospel artists that have impacted the music industry with their sensational hits and uplifting spiritual messages.
1. Joe Mettle: Joe Mettle is undoubtedly one of Ghana's top gospel artists, known for his outstanding talent and remarkable contributions to the music industry. He is the first Ghanaian to win the VGMA Artist of the Year Award.
2. Diana Hamilton: Diana Hamilton has been a significant figure in the gospel music scene, recognized for her extraordinary passion and enchanting voice. Receiving several awards, Hamilton's music continues to inspire and evoke spiritual growth.
3. Celestine Donkor: Celestine Donkor is an inspirational gospel artist hailed for her dynamic vocals and powerful songs. Known as the 'Gospel Soldier', Donkor's music provides spiritual upliftment and draws listeners nearer to God.
4. KODA: KOFI Owusu Dua Anto, popularly known as KODA, is a sensational gospel musician, songwriter and talented music producer. He is celebrated for his African flavor in his tunes and beautifully crafted lyrics.
5. Joyce Blessing: Joyce Blessing's music is distinctive, characterized by her lively and spirited performances. With her unique fusion of native rhythms and Western harmonies, her songs provide an enriching and refreshing gospel experience.
6. Ohemaa Mercy: Ohemaa Mercy is a celebrated gospel artist with a remarkable track record. Her songs are spiritually compelling and offer listeners a deep connection with divinity.
7. Nathaniel Bassey: Born in Nigeria, Nathaniel Bassey has secured his place as top-notch gospel musician in Ghana through his incredibly soulful trumpet-playing skills and profound songs.
8. Obaapa Christy: Known for her powerful voice and overriding passion, Obaapa Christy has moved audiences with her impressive, melodious gospel tunes.
9. Sonnie Badu: Sonnie Badu is an internationally acclaimed gospel artist known for his dynamic performances. His music style, a fusion of African rhythms and contemporary gospel, makes him appealing to a broad audience.
10. Francis Amoo: Francis Amoo is an exceptional gospel singer whose songs have addressed numerous spiritual issues, gaining him a significant following not just in Ghana but also across Africa.
11. No Tribe: No Tribe, a gospel musical group, has gained recognition through its unique blend of traditional African rhythms with contemporary gospel music. The group's message of unity among Christian denominations is a compelling hallmark.
12. Amy Newman: Amy Newman, with her iconic voice and impressive track record, is undoubtedly a legend of Ghanaian gospel music. Newman's body of work continues to provide spiritual inspiration to many.
13. Bernard Amankwah: Known for employing a dynamic mix of contemporary and traditional styles, Bernard Amankwah's songs resonate with many and continue to augment his reputation in the gospel music industry.
14. Nii Okai: Nii Okai is celebrated for his unique style, merging African rhythms and Western music. His powerful voice and inspirational lyrics have made him a favorite among gospel music lovers.
15. Akesse Brempong: Akesse Brempong is a gospel artist whose unique reggae gospel tunes have won him a substantial fan following across the country.
16. Cindy Thompson: Known for her soulful and passionate delivery, Cindy Thompson's tracks carry impactful spiritual messages, earning her critical acclaim in the gospel music industry.
17. Daughters of Glorious Jesus: This female gospel music group delivers spirit-filled performances, gaining a significant following.
18. Esther Smith: Esther Smith has made enormous contributions to the Ghanaian gospel music with authentic lyrics and a charming voice, setting her apart from others.
19. MOG Music: Nana Yaw Boakye, popularly known as MOG Music, adds a modern touch to gospel music. The contemporary style of worship in his music appeals to people of all ages.
20. Elder Mireku: Elder Mireku, a celebrated gospel musician, remains a source of inspiration to the upcoming generation of gospel artists.
Each of these artists has contributed significantly to the Ghanaian Gospel Music industry, providing an intriguing blend of rhythms and lyrics bound by a unifying spiritual message