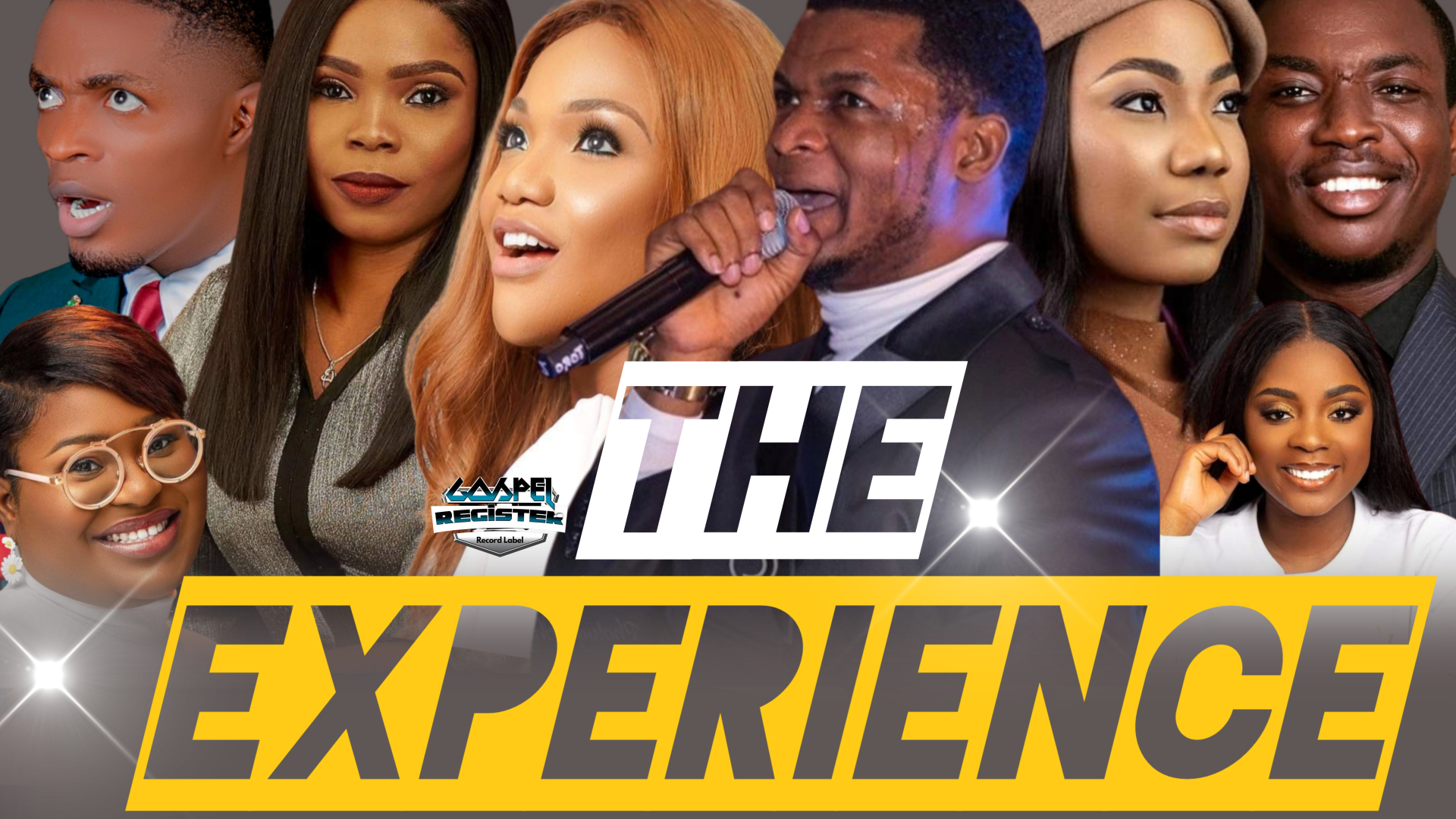 In the sphere of Gospel Music, Nigerian artists have significantly impacted the landscape owing to their exceptional talent, inspiring lyrics, and soulful renditions. The contributions of these artists have not only gained recognition within Nigeria, but have made ripples in the international music scene, garnering respect from music lovers worldwide. Here are 20 notable gospel artists in Nigeria well-known for their contributions.
1. Sinach: Sinach is a globally acclaimed Nigerian Gospel singer. He has produced several hits like "Way Maker" and received several prestigious awards for her contribution to Gospel music.
2. Frank Edwards: Known for his lyrical depth and spiritual insights, Frank Edwards is unarguably one of the top Gospel artists in Nigeria. His song "Mma Mma" remains evergreen in the hearts of many.
3. Nathaniel Bassey: Known for his soulful trumpeting, Nathaniel Bassey first came to the limelight with his hit track "Imela." He has since been a significant influence in the Nigerian Gospel music sector.
4. Mercy Chinwo: Winner of the Nigerian Idols Season 2, Mercy Chinwo's transition to Gospel music gave us hits like "Excess Love", making her one of the leading female Gospel artists in Nigeria.
5. Eben: Emmanuel Benjamin, popularly known as Eben, has made an outstanding mark with songs like "Victory."
6. Tope Alabi: An indigenous Yoruba Gospel artist, Tope Alabi's unique style and grace has made her one of the most recognized in the Gospel music industry. Her album "Oruko Tuntun" received wide acclaim.
7. Lara George: Once part of the multiple award-winning girl group KUSH, she went solo and has since proven herself to be a force in Nigeria's Gospel music scene with tracks like "Dansaki."
8. Samsong: Having a career spanning across two decades, Samsong is known for his melodious voice and excellent musical craftsmanship, predominantly with his song "Bianule."
9. Sammie Okposo: As an international artist, Sammie Okposo is renowned for infusing Nigerian native languages with a contemporary gospel touch.
10. Joe Praize: His unique style and spiritual songs have earned him several awards. The song "Mighty God" remains one of his biggest hits.
11. Mike Abdul: Known as the new face of Fuji music in Nigeria, Mike makes Gospel music appealing with a fusion of Fuji, Afro and Pop in his songs.
12. Onos Ariyo: She rose to fame with her hit song "Alagbara" and is noted for her energy and commitment to spreading the Gospel via music.
13. Ada: Ada Ogochukwu Ehi is a renowned singer and songwriter known for her electrifying performances and popular hits like "Only You Can Do".
14. Kenny K'ore: Kenny is known for his passion and his soul-stirring music with songs like "Yanibo."
15. Monique: Monique is renowned for her spirit-filled and inspiring songs like "Power Flow."
16. Tim Godfrey: Known for his creative and energetic performances, Tim Godfrey is easily one of the most popular Gospel artists in Nigeria.
17. David G: David G is known for the deep spiritual messages infused into his songs such as "My Trust Is In You."
18. Preye Odede: His debut song "Ebezina" shot him to the limelight, and he has since remained consistent with songs that touch the heart.
19. Pat Uwaje-King: Part of the popular Midnight Crew, she's maintained a successful solo career by delivering powerful songs like "Jehovah Daalu."
20. Panam Percy Paul: This veteran Gospel singer has been in the industry for three decades and is known for shaping the Gospel music industry in Nigeria.
These 20 artists, through their profound lyrical content and compelling melodies, have greatly influenced the Gospel music industry in Nigeria, thereby bringing a fresh perspective to Gospel music on a global scale