last.fm is a music streaming and discovery platform that enables users to create and share their listening habits with others. It's an excellent service for discovering new music and artists, as well as tracking your own listening statistics. As an artist, you can leverage last.fm to promote your music and gain insight into your audience.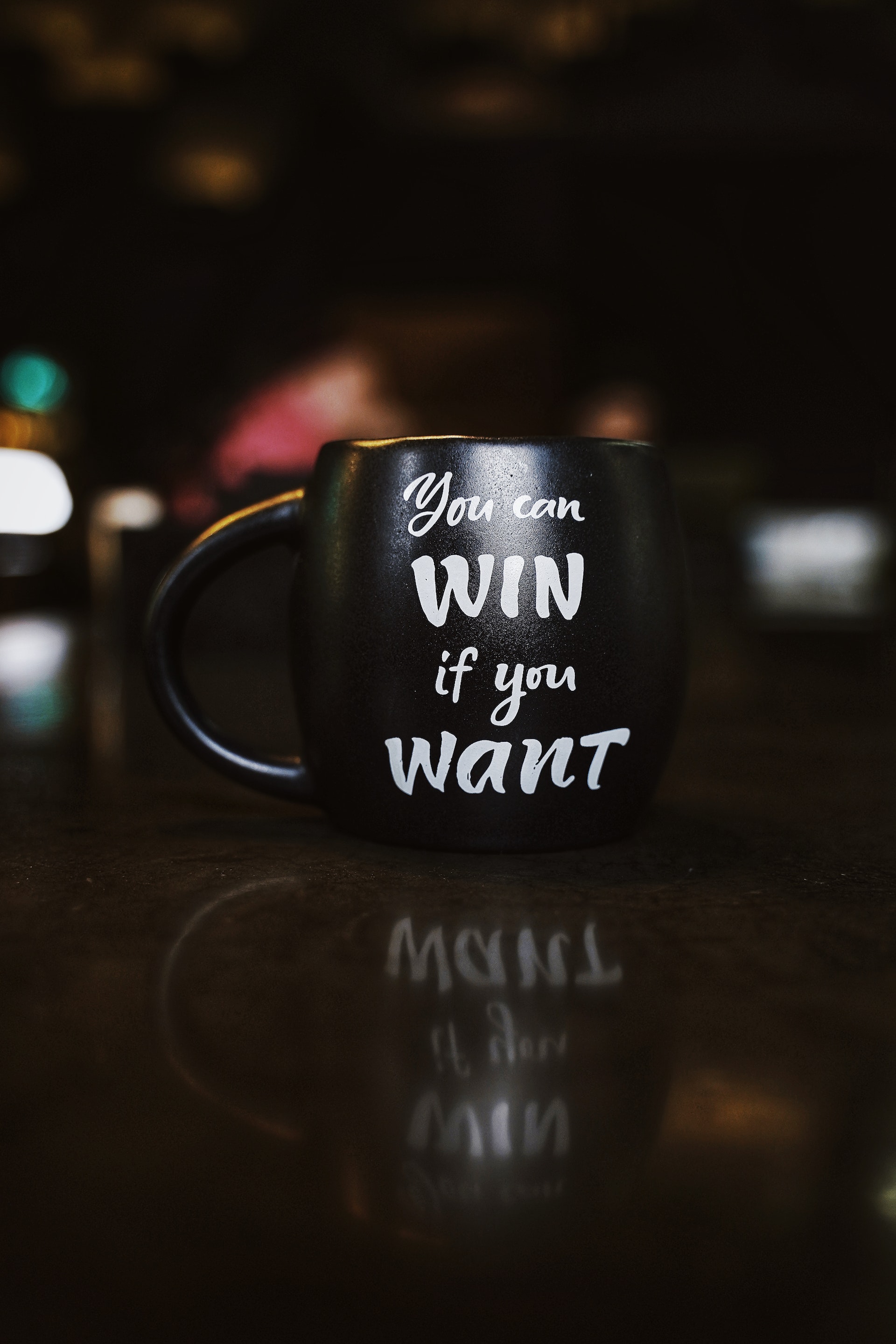 How does last.fm work?
Last.fm's scrobbling feature allows you to track your listening habits across various streaming services, including Spotify, Apple Music, and YouTube. By scrobbling your music, last.fm can recommend new artists and songs that align with your musical taste. The more you listen, the more accurate Last.fm's recommendations become.
Promoting your music on last.fm
One of the most effective ways to use last.fm as an artist is to promote your music. By creating a profile on the platform and sharing your music, you can reach a wider audience and introduce your music to new listeners. You can also use last.fm to track your listening statistics, such as the number of times your songs have been played. This information can give you an idea of how your music is received, which you can use to improve your work. Furthermore, you can see which countries your music is being listened to the most and use this data for your touring plans. 
Understanding your audience on last.fm
Another excellent benefit of using last.fm as an artist is that you can gain insights into your audience. By tracking your listening statistics, you can identify which songs are most popular among your fans, as well as the other artists they're listening to. This can help you understand what type of music your fans are interested in, and tailor your work to better meet their expectations.
Connecting with other music lovers
In addition to discovering new music and promoting your own, last.fm is also a community of music lovers who share your passion for exploring new artists and genres. You can connect with other users who share your musical taste, as well as participate in groups and discussions about your favorite genres and artists.
In summary, last.fm is a powerful tool for music discovery and promotion that enables artists to reach a wider audience, track their music's performance, gain insights into their audience, and connect with other music lovers. Give it a try, and discover what it can do for your music career